LANDMARK PRESCHOOL - WESTPORT
STEM SATURDAY
MARCH 7 • 10:30AM - 12:30PM
SCIENCE • TECHNOLOGY • ENGINEERING • MATH
Join us on Saturday, March 7 for a morning of mental STEM-ulation!
Please join us for a fun filled morning of Science, Technology, Engineering, and Math for your preschool-age child. Engage your child's innate curiosity and joy of learning as we share some of our favorite STEM ideas with you.
Explore our classrooms while programming Cubetto robots and Code-a-Pillars, play math games and go on a learning adventure with Osmo, engineer amazing structures, and more! This is a great opportunity to meet our teachers and see first-hand how they integrate STEM into preschool learning.

This event is FREE and OPEN to the PUBLIC!
We invite you to bring a friend!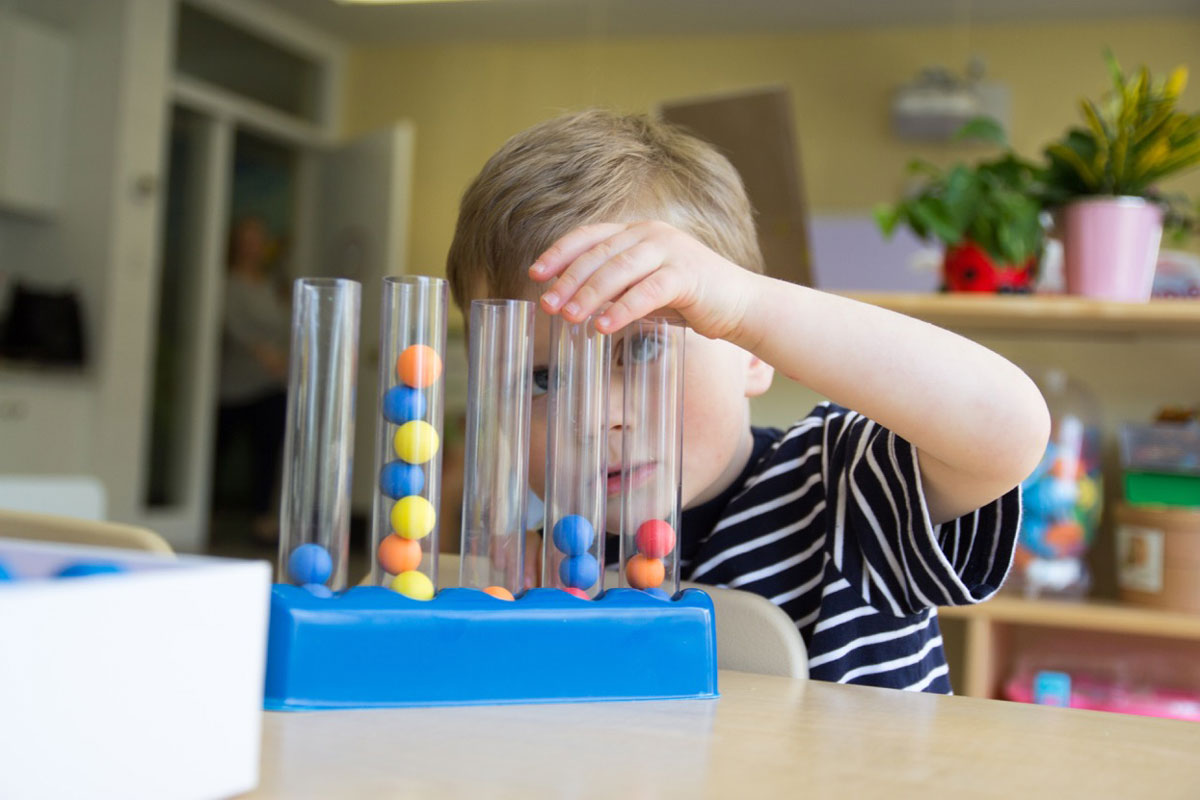 "I cannot say enough good about Landmark! My son is in his second year and absolutely loves it. I will be sending our second son here soon. Our oldest goes in every single day excited and happy and leaves the exact same way. The teachers and administration are some of the best and most caring humans I've ever met. This school is one of the best gifts you can give your child!"

~ Heidi Castellani, Westport